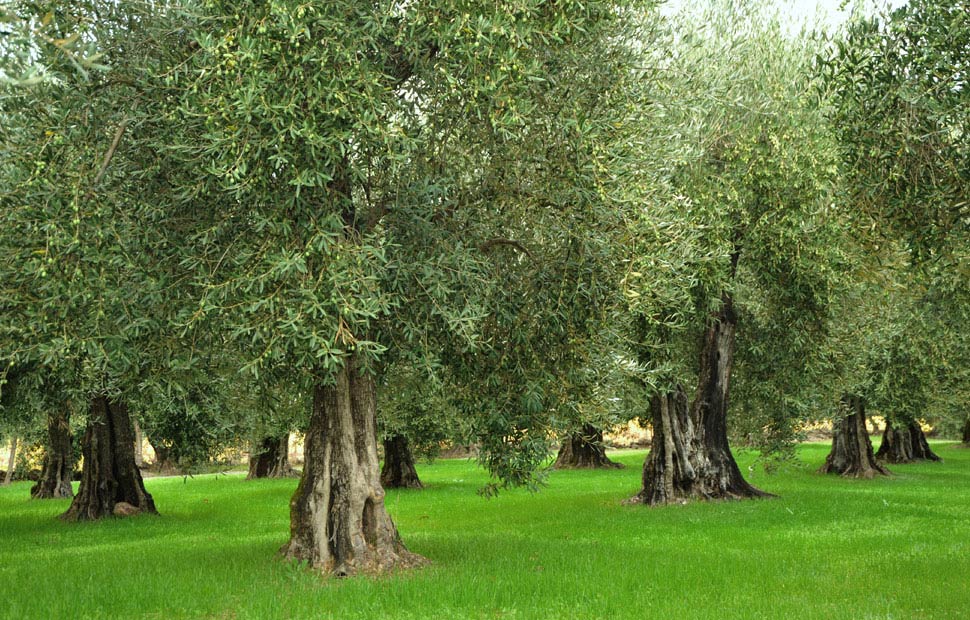 GENERAL TRADING
BEST QUALITY
OLIVE & OLIVE OIL
DRIED FIGS
SESAME
SULTANA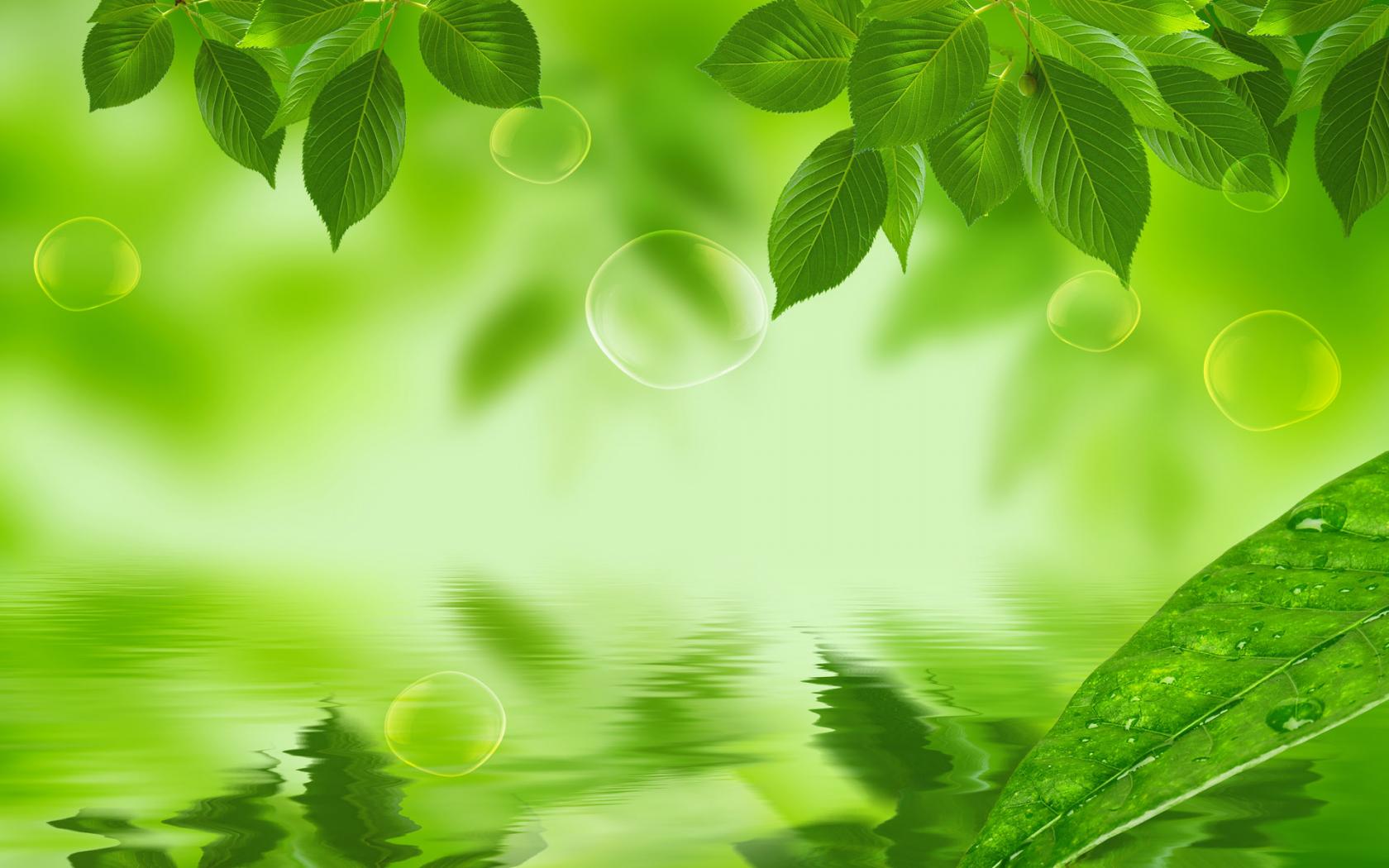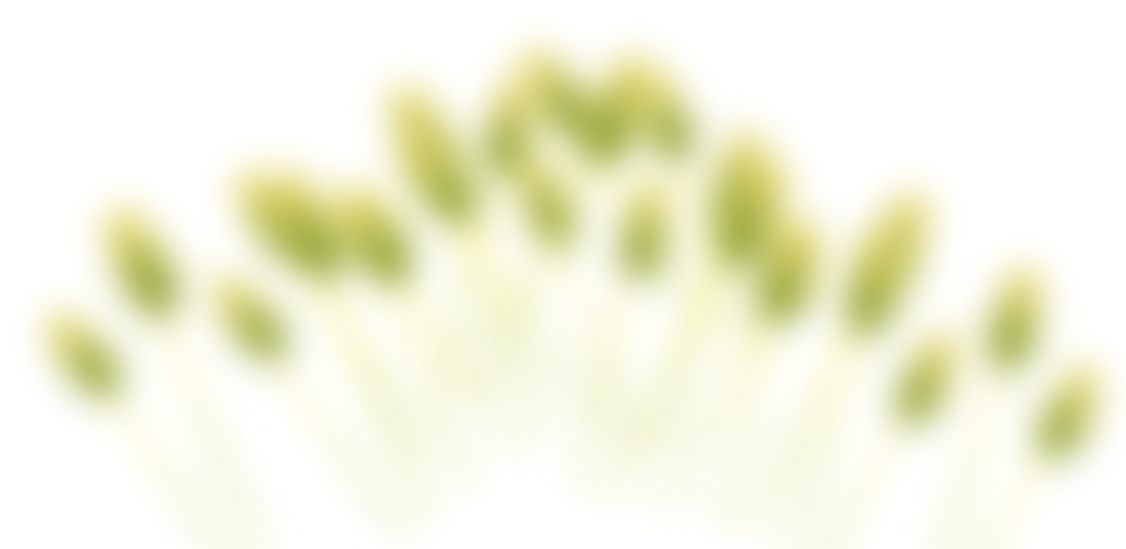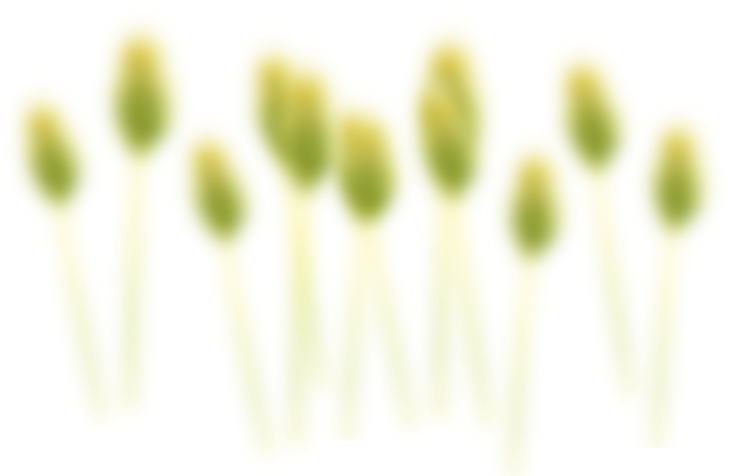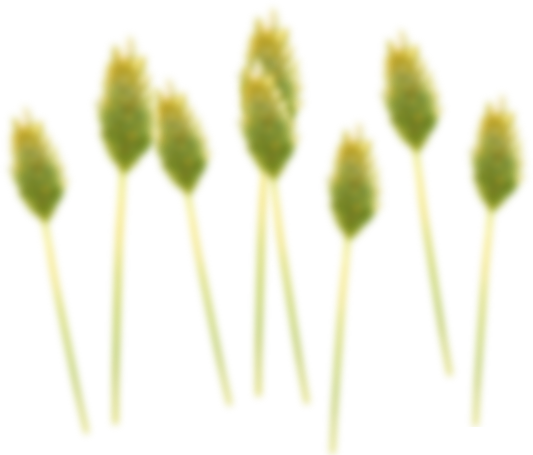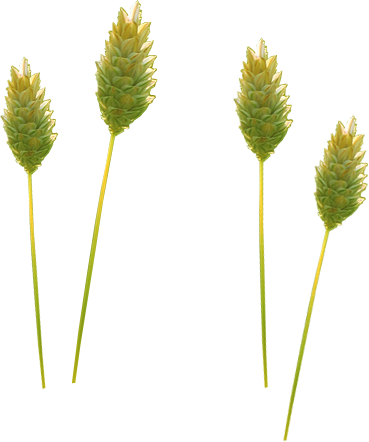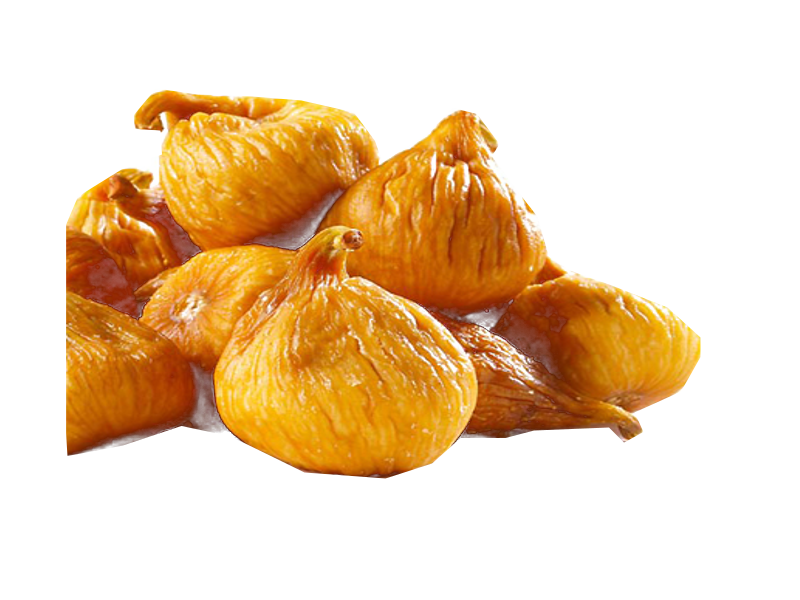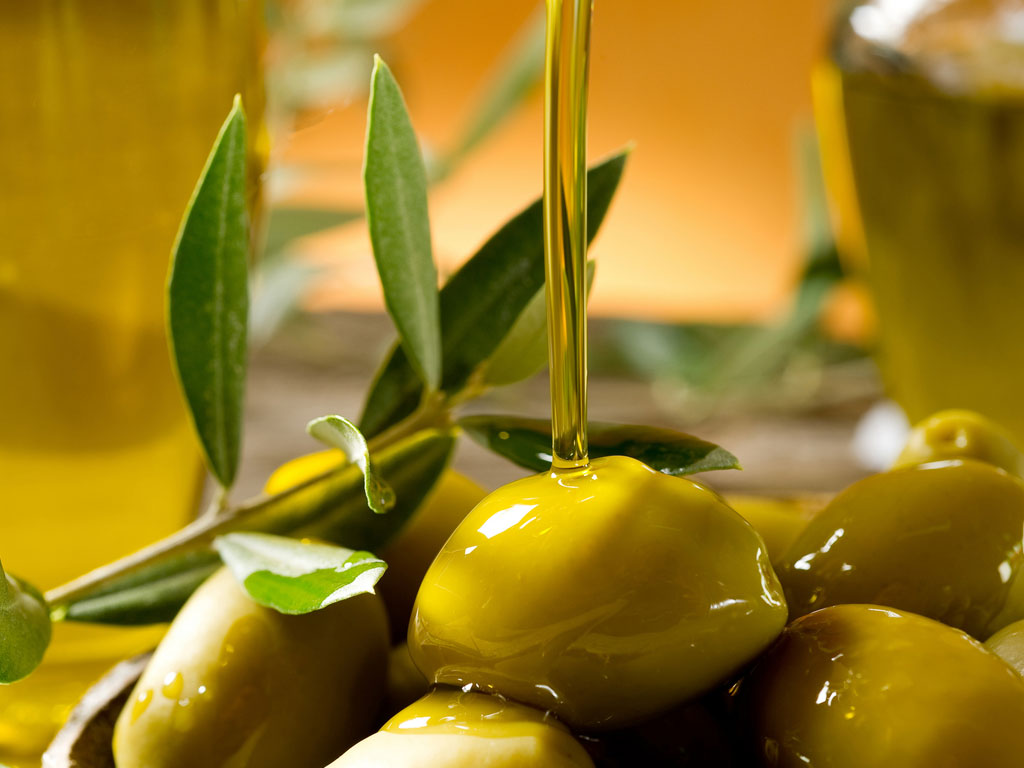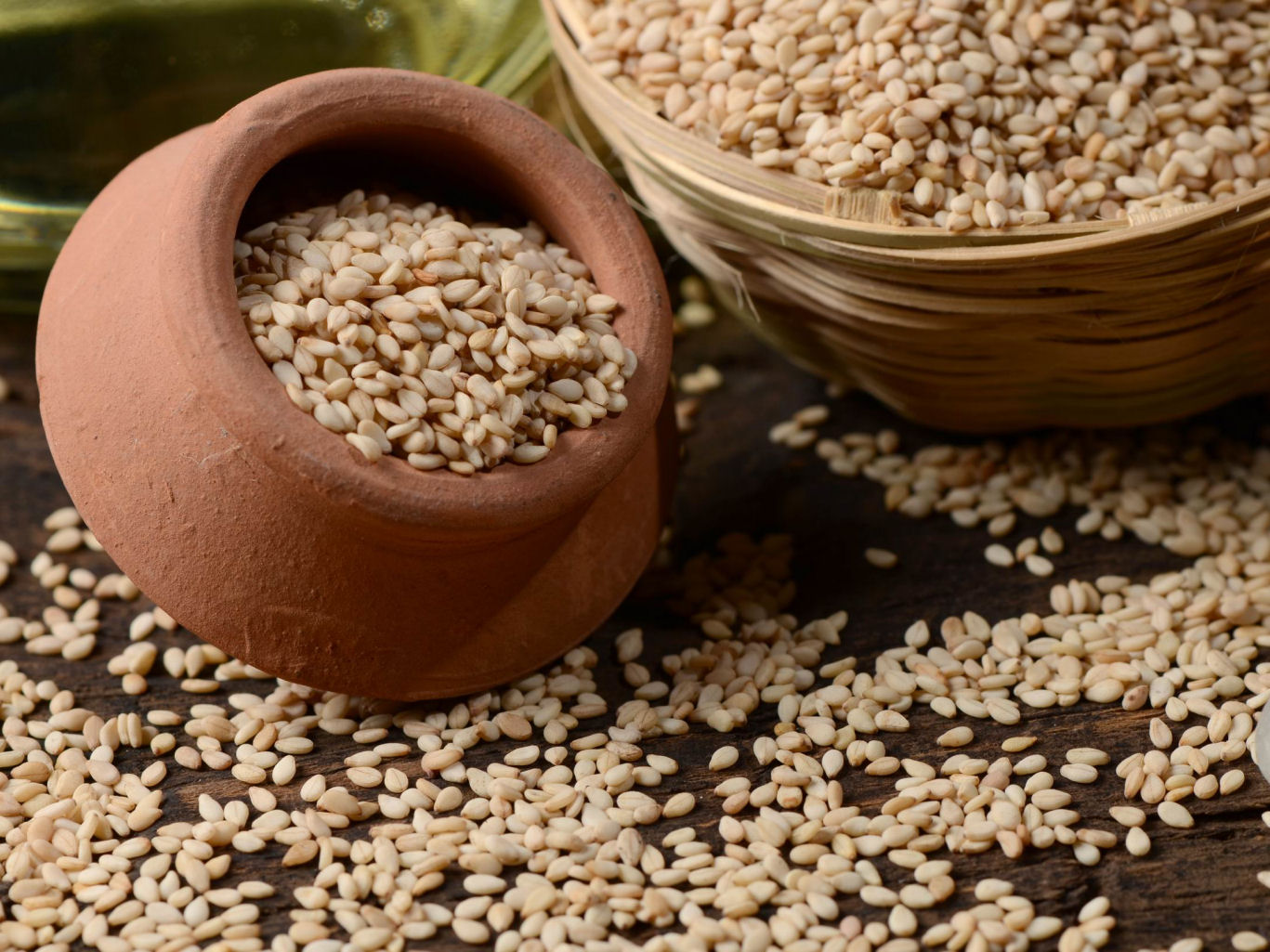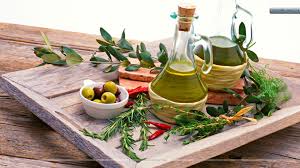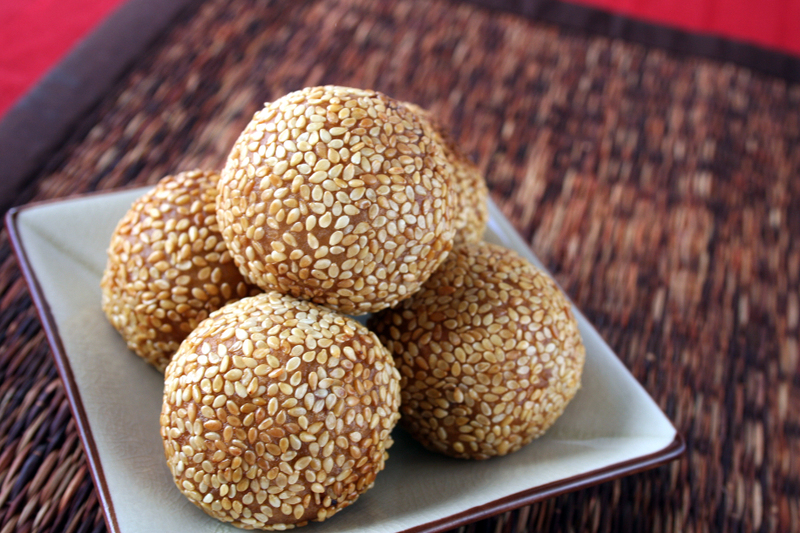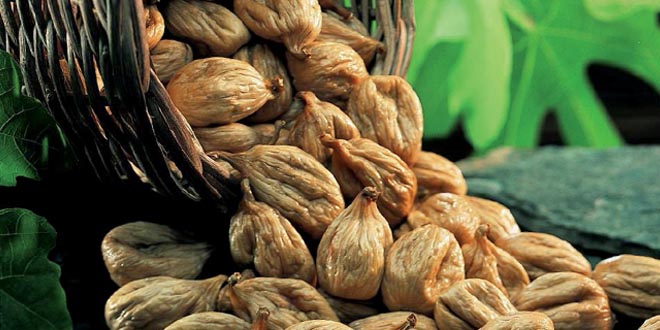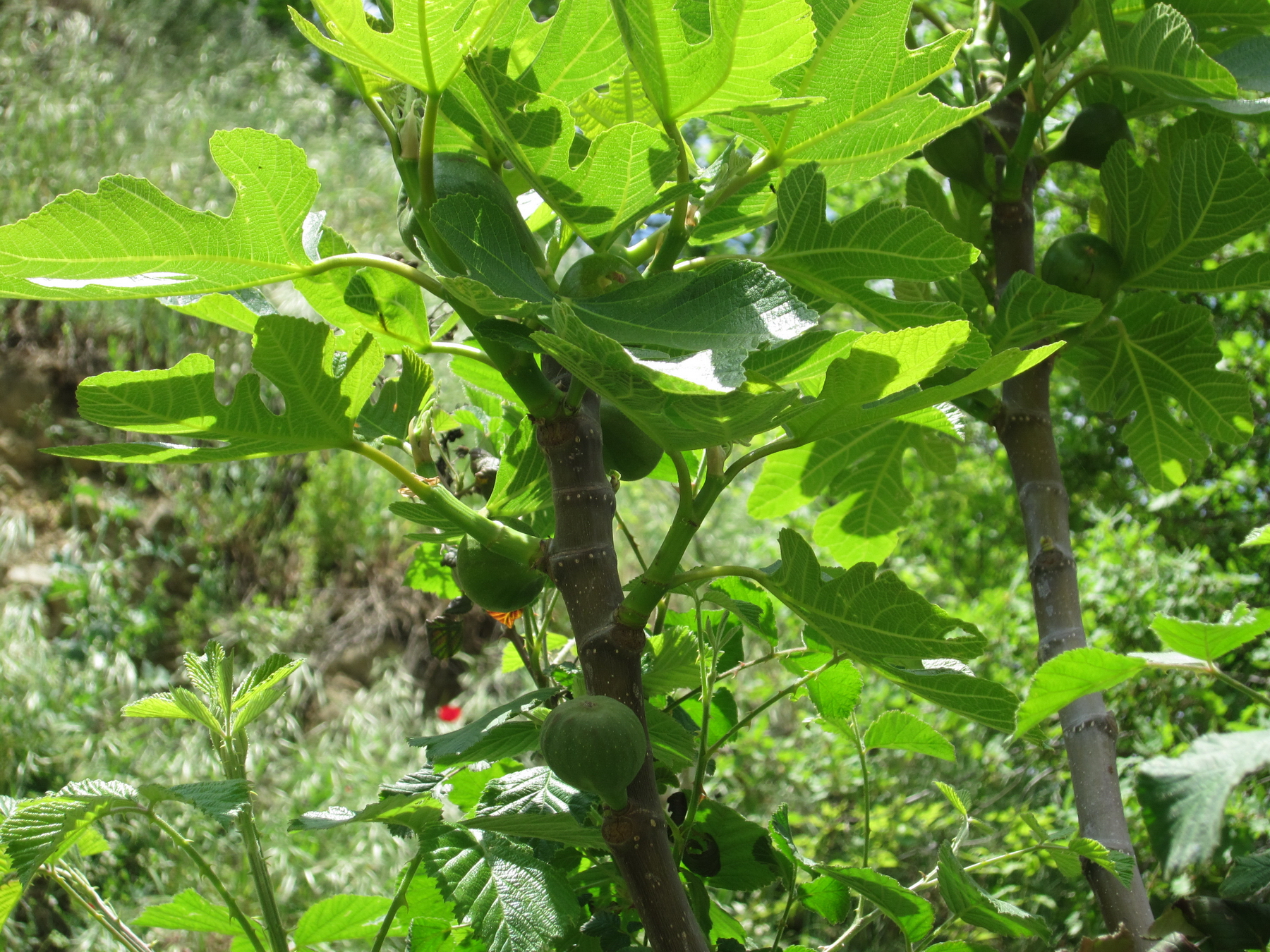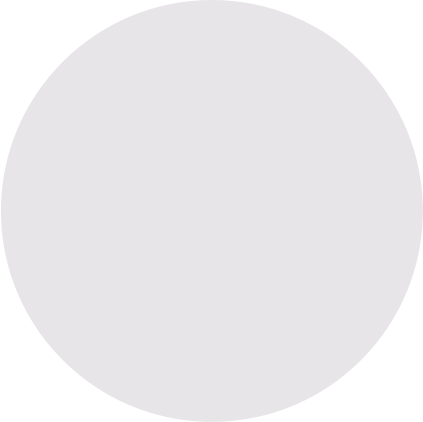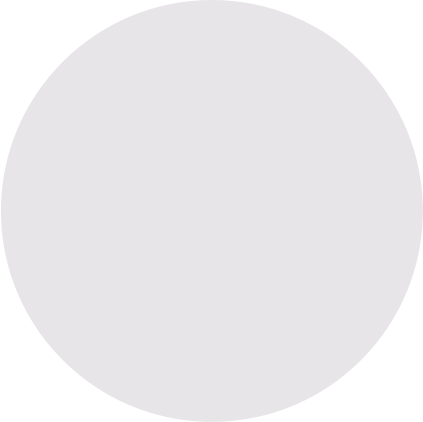 FROM GARDEN TO YOUR HOME
with no compromises!
GENERAL TRADING
We know where and how is the best organic healthy products. We proud to share with you.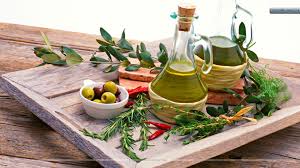 Our experts cares production process from farm to your home. Healthy, delicious and in best level standarts.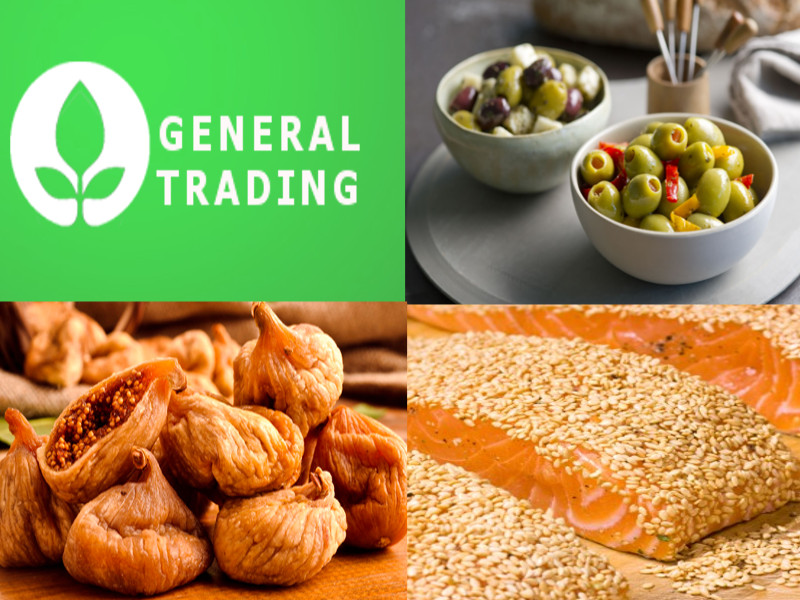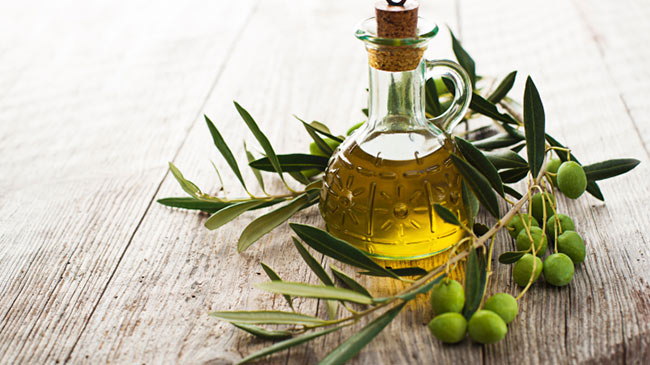 Olive from Greece and Turkey area. Years of experience thought us our customers wishes.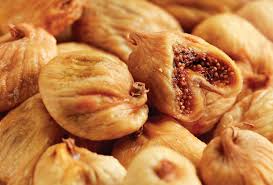 Turkish Dried Figs; there is thoughsands of benefits with this miracle food.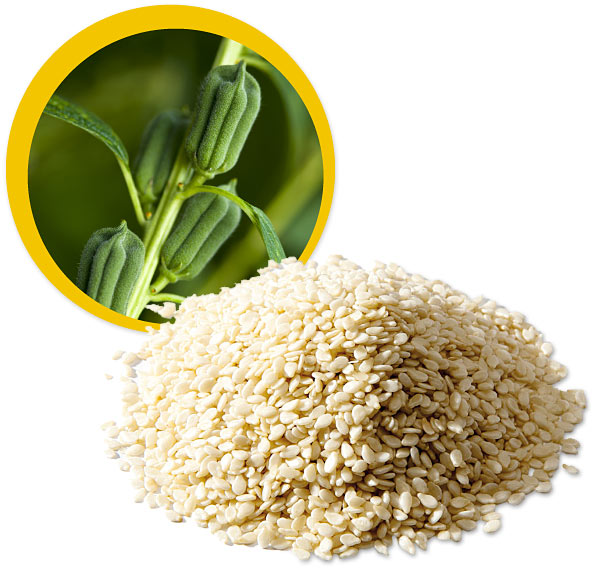 Sesame from Sudan, best for pastry, patty, cake making.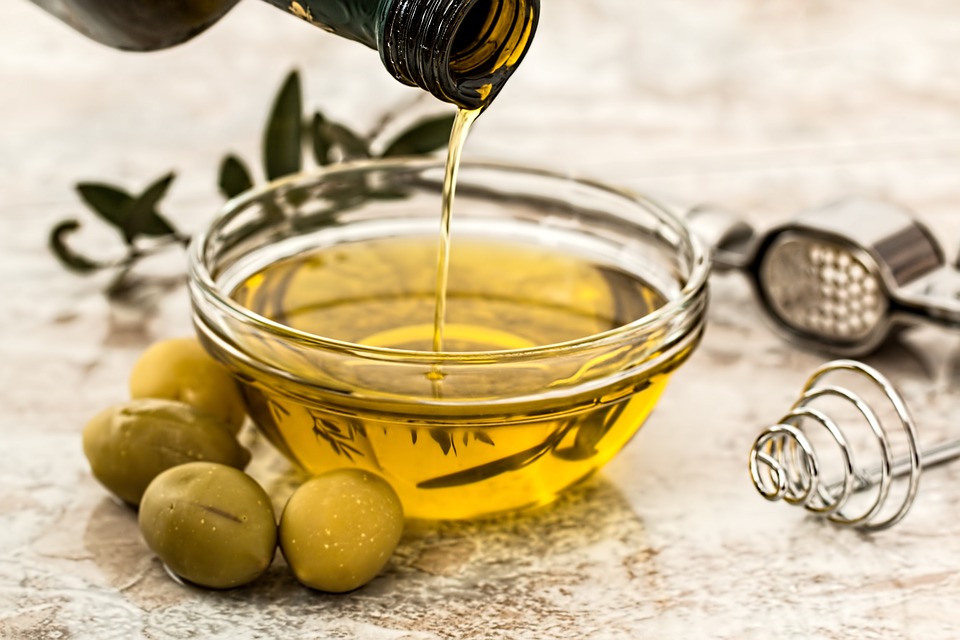 Thousands of years meal cooked with this God's gift.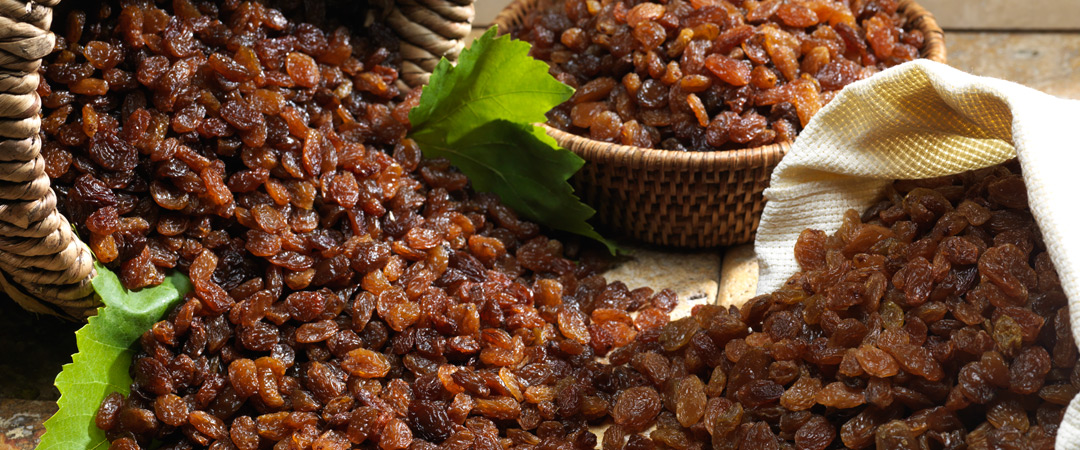 Raisins dried under the sun and very eager to become a part of your cake.